FREE

PERSONALITY TEST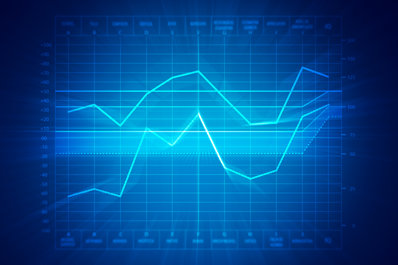 Curious about yourself?
Your IQ, personality and aptitude determine your future. Know them. No obligations.
The Church of Scientology offers for a limited time, free intelligence and personality tests.
You will receive an in-depth, accurate analysis of the results of your tests from an expert evaluator, obligation-free.
HOURS
Mon
–
Fri
9:00 a.m.–10:00 p.m.
Sat
–
Sun
9:00 a.m.–6:00 p.m.
WHERE
Church of Scientology of Kansas City

1805 Grand Blvd.
Kansas City
,
MO
64108