ENROLL ON THE FORMULAS FOR LIVING COURSE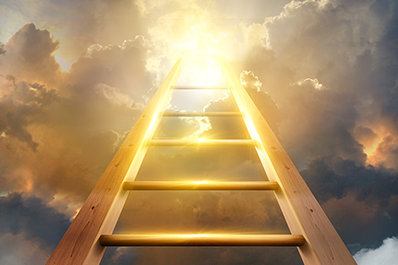 Know the exact steps to a better life
Here are the remarkable Scientology breakthroughs millions have used to accurately handle situations and truly thrive in life. When you know and apply the data in this course, you can straighten out any bad state of affairs and strengthen positive ones.
HOURS
Scientology courses offered daily.
Mon
–
Fri
9:00 a.m.–10:00 p.m.
Sat
–
Sun
9:00 a.m.–6:00 p.m.
WHERE
Church of Scientology of Kansas City

1805 Grand Blvd.
Kansas City
,
MO
64108