ENROLL ON THE HAVING A HAPPY BABY COURSE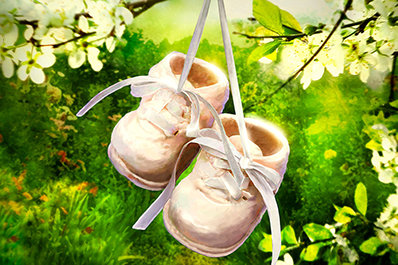 Give your baby the best in life
With Dianetics and Scientology breakthroughs that show you what affects a baby's future, you can start your child off on the right foot. On this course, both mother and father gain knowledge and tools that increase a baby's well-being to the utmost.
HOURS
Scientology courses offered daily.
Mon
–
Fri
9:00 a.m.–10:00 p.m.
Sat
–
Sun
9:00 a.m.–6:00 p.m.
WHERE
Church of Scientology of Kansas City

1805 Grand Blvd.
Kansas City
,
MO
64108