ENROLL ON THE SCIENTOLOGY TOOLS FOR OVERCOMING FINANCIAL STRESS COURSE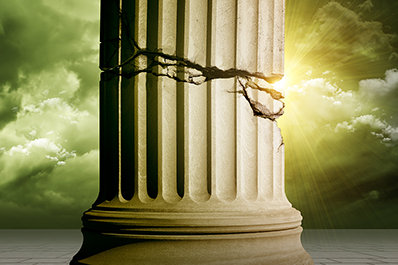 From stress to success
With Scientology breakthroughs that provide the natural formulas to handle a financial crisis, you can stop worrying over "finance." When you know and understand the principles in this course, you can control your own future and elevate yourself to your higher objectives.
HOURS
Scientology courses offered daily.
Mon
–
Fri
9:00 a.m.–10:00 p.m.
Sat
–
Sun
9:00 a.m.–6:00 p.m.
WHERE
Church of Scientology of Kansas City

1805 Grand Blvd.
Kansas City
,
MO
64108