ENROLL ON THE SUCCESSFULLY PARENTING TWEENS & TEENS COURSE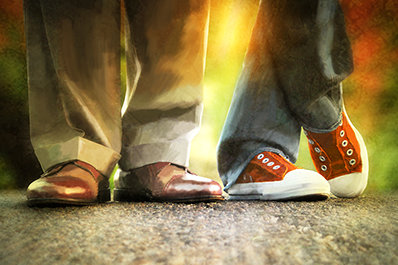 Create harmony with tweens & teens
The transition from childhood to adulthood can be a rocky task for parents, but here are Scientology principles that show you how. By knowing and using the tools in this course, you can help your tweens & teens achieve happy success for a lifetime.
HOURS
Scientology courses offered daily.
Mon
–
Fri
9:00 a.m.–10:00 p.m.
Sat
–
Sun
9:00 a.m.–6:00 p.m.
WHERE
Church of Scientology of Kansas City

1805 Grand Blvd.
Kansas City
,
MO
64108